This post was originally published on the SmartLogic Blog.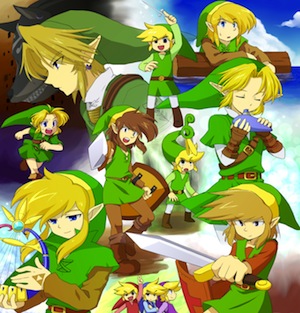 At RubyConf, there's so much more to dig into after every session. From apps, to people, to blog posts, I started to keep tracks of links I'd like to follow up on after the conference. I thought I'd share them here, for everyone's reference. I'm updating from the conference, as quickly as I can manage.
Please feel free to comment if you'd like to add a link to the list.
From Day 1:
From Day 2:
From Day 3:
Reach out on Twitter @ericoestrich if you'd like to catch up at RubyConf, or ask a question about any of these links.